Union Job & Resource Fair
February 21, 2016
---
Payne-Phalen District Five Planning Council joins with labor and community partners to support this  Union Job & Resource Fair held on:
APRIL 14, 2016
3:00 PM – 7:00 PM at the
East Side Freedom Library, 1105 Greenbrier, St. Paul, MN 55106
Access information and opportunities for good wage union jobs, explore earn-while-you- learn apprenticeship and training programs, and discover your union job and career pathway.
Raise your wage! Earn-while-you-learn!  Create a union career pathway!
YOU are worth it!  
All are welcome!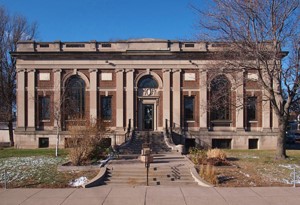 ---
More News