Railroad Island Task Force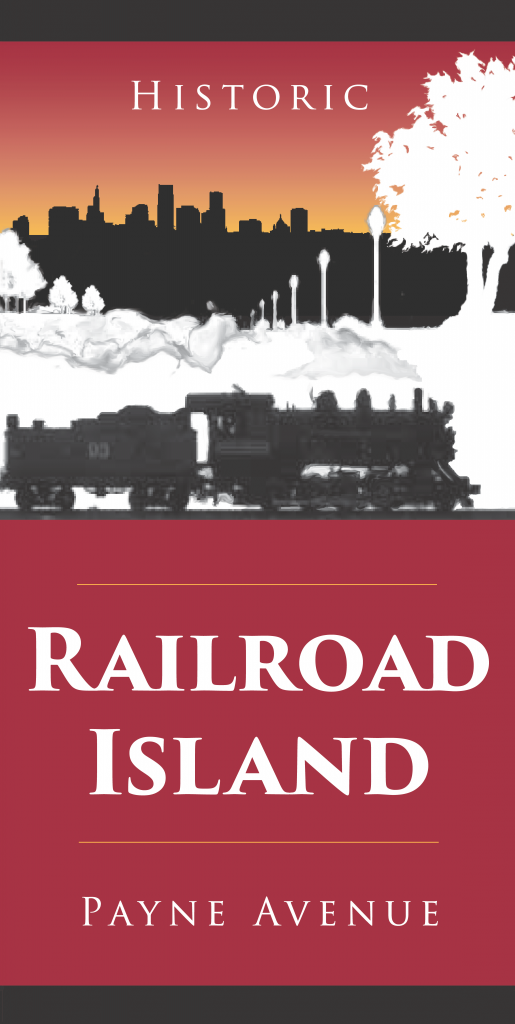 Chair Don Lorr
Vice-Chair Mike Pennig
The Railroad Island Taskforce meetings are held the 4th Thursday of each month – Jan – October. Check out the Calendar for details.
Meetings are typically held at the Hope Community Academy at 6:00 PM. If you drive – park in the south side parking lot. The meeting is held in the cafeteria.
All are encouraged to attend and participate!
Railroad Island Task Force Agendas and Minutes
Railroad Island boundaries map
Francis M. Williams House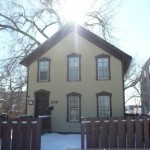 Visit our Facebook page.